CANADA'S HISTORIC PLACES – IN VICTORIA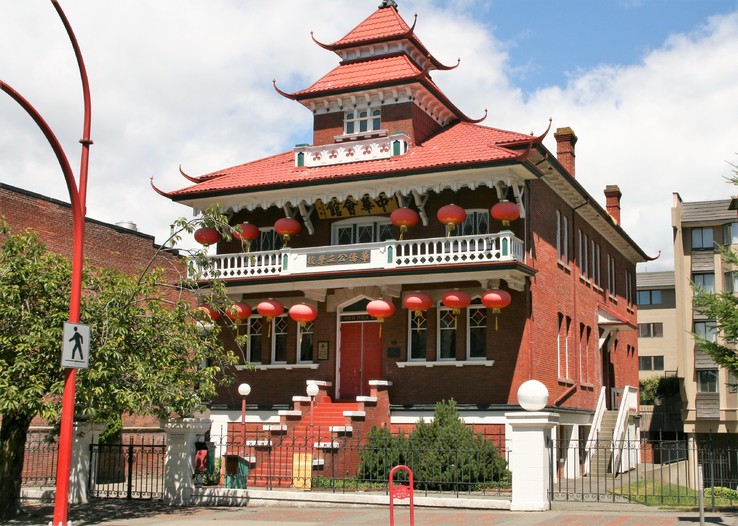 Parks Canada maintains a list of historic places in Canada. This list inlcudes those considered of general interest and those which are a National Historic Site.
The database below lists 263 of those places to be found within the boundaries of the City of Victoria. The database is searchable and sortable.  
wpDataTable with provided ID not found!